20+ years experience
Since 1999, that original project has grown beyond the wildest imaginings of its founders, and has become the world's most widely deployed RADIUS server due to its simplicity, flexibility, and astonishing performance compared to proprietary commercial RADIUS offerings.
Trusted industry experts
Along the way, a growing number of large, demanding Fortune-500 companies and Tier 1 Internet Service Providers have built their AAA systems around FreeRADIUS. And our team has increasingly been called on to design and customize solutions for such clients. That's why we founded Network RADIUS.
Experts on call
While we remain committed to keeping FreeRADIUS free and open-source, our crack team provides professional services to Enterprise and ISP network managers around the globe. We provide network architecture consulting, custom module development, and ongoing support, among other services.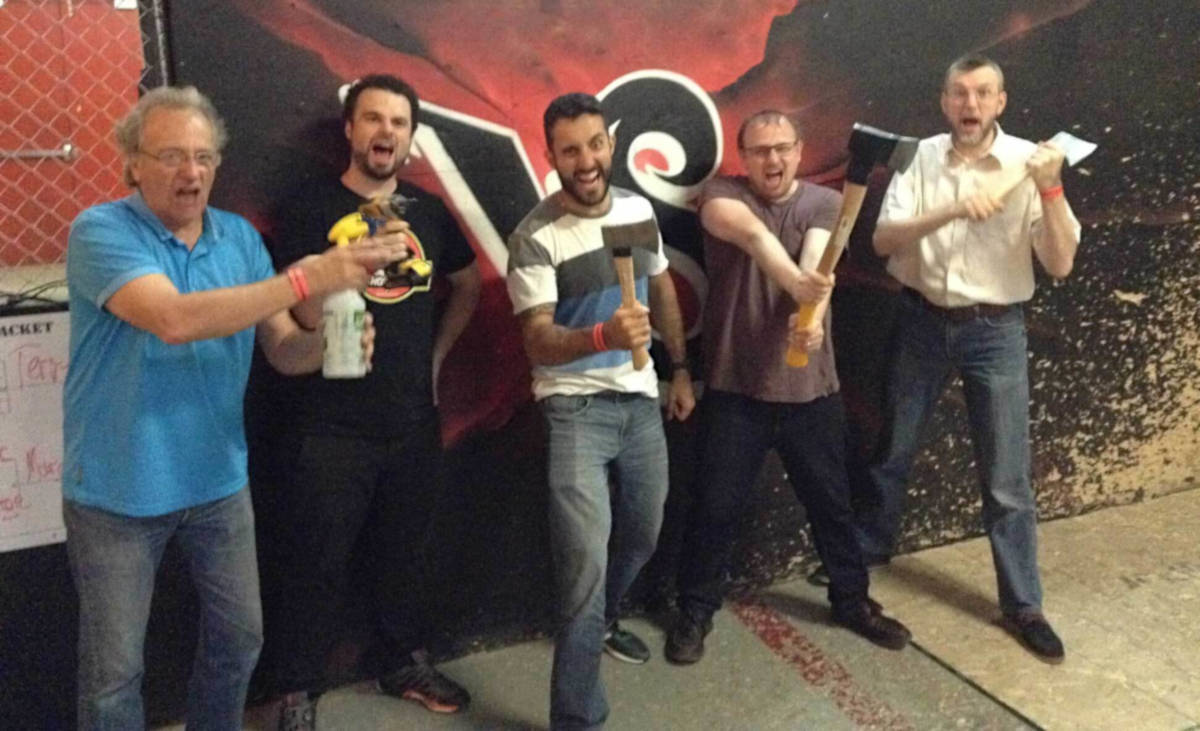 Meet the team