Flexible, up to date & in your control
The main difficulty with commercial products is that they are closed. When there is a bug with the product, or you need a feature, it is usually impossible to obtain a fix until the next official release. This slow process means that your systems are less stable than they should be.
With FreeRADIUS, bug fixes can be rolled out immediately. While we control the official releases, customers are able to patch local systems as soon as a fix is developed. Being completely Open Source, they can even create their own patches.
This process ensures that your RADIUS systems are not held hostage to anyone one vendor. The systems are completely under your control, down to the source code level.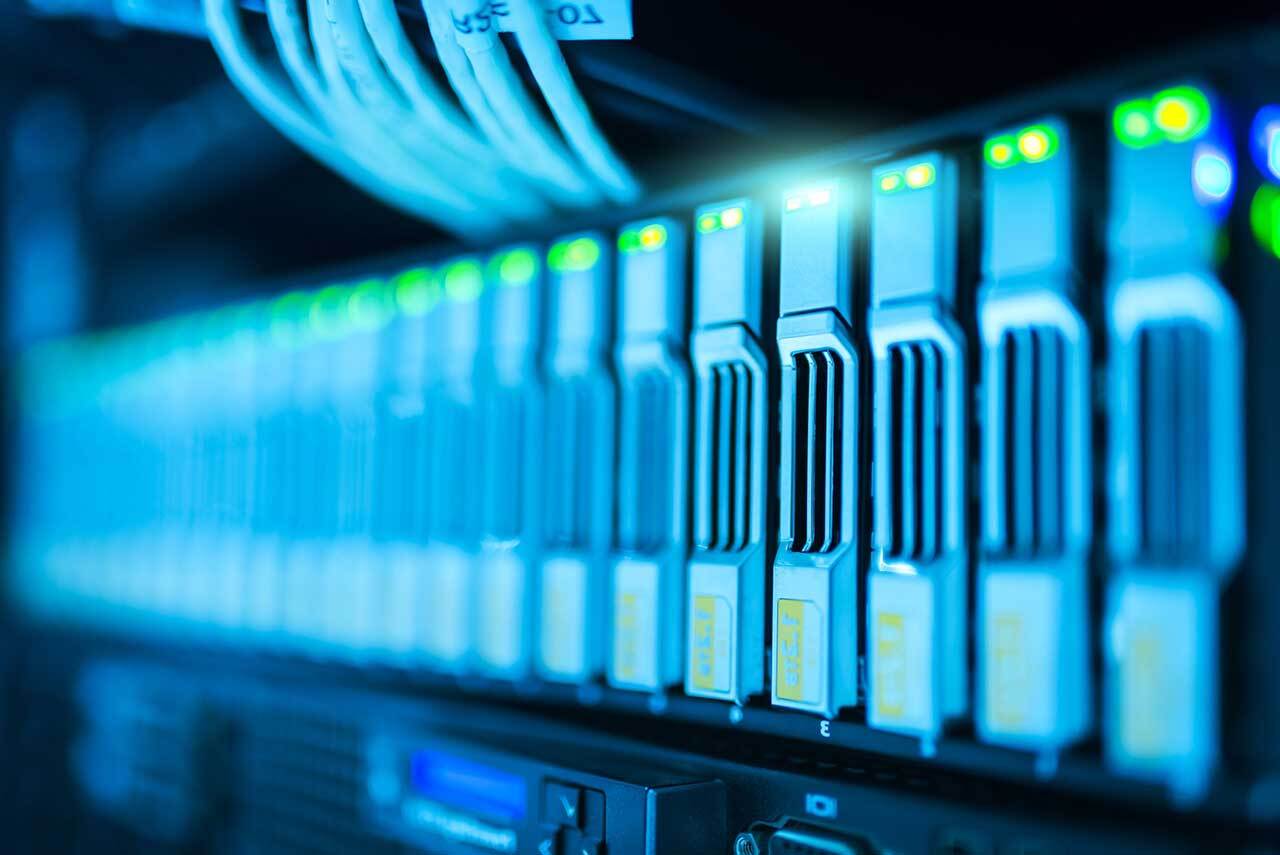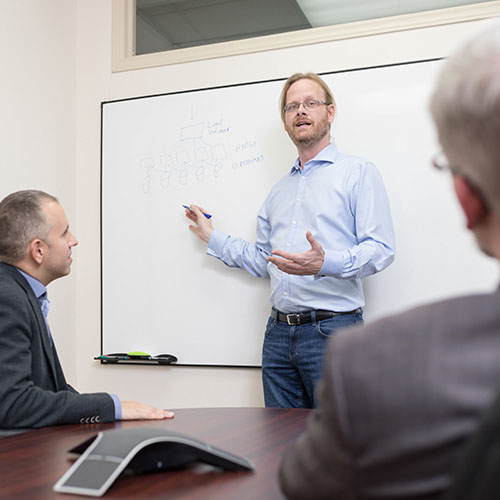 Standards
FreeRADIUS does not just implement the standards, it leads the standards. Where commercial products may be years behind new standards, we implement them in FreeRADIUS as the standards are being developed.
Industry-leading experience
Even more importantly, our CEO, Alan DeKok, has authored or co-authored many of the RADIUS standards. He is an active contributor to many standards bodies, and is widely known as the world's foremost RADIUS expert. His leadership ensures that the Network RADIUS team is leading the industry.
Functionality
FreeRADIUS is capable of almost anything. It can connect to SQL servers (Oracle, MySQL, PostgreSQL, Microsoft SQL, IBM DB2, etc.), LDAP (Active Directory, OpenLDAP, eDirectory, etc.). The internal policy language can mix and match any database in any order. The database queries are customizable, and can use pre-existing tables.